Have a manufactured home that needs to be set up after a move or delivery? Single, double or more, we handle it all!
Call the experts at Alamo Transport & Development and let our experienced team handle the job!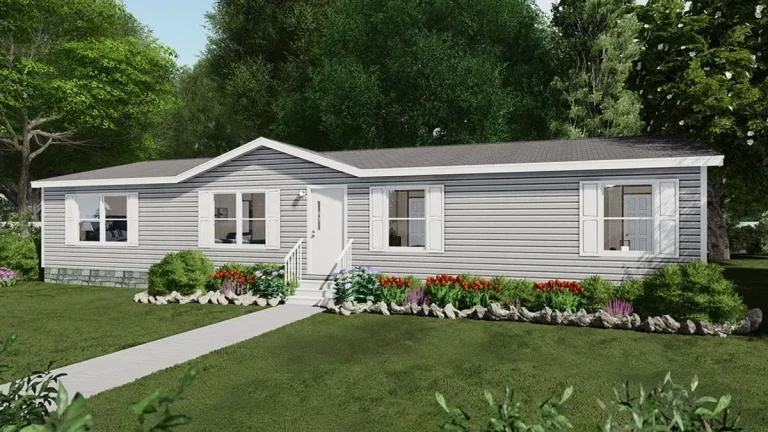 We have multiple teams of trained manufactured home installation professionals ready to take on your home set up today! We can set up single, double or triplewide homes quickly and efficiently for you.

For every home we set, our staff confirm that the site is properly cleared and graded. We ensure footings are in place and properly located. Once the home is set on the foundation, stabilizing systems are installed with heavy-duty anchor tie-downs (as pictured on right). We then connect utilities and finish interior/exterior work.
Our doublewide set up is the same efficient, professional method we use for singlewide set up. We also install marriage line anchors as we join the sections, complete the hinged roof, install the marriage line gasket, finish crossover connections and then connect the floors, roof and walls seamlessly.
Triplewide set up is essentially the same joining process as with doublewides, with house sections placed on rollers and pulled together via chains before being physically sealed together. 
Joining three home sections together can be quite a task, but our team is ready to help you with it!
Think that plot of land is inaccessible for home placement? Don't want to destroy shade trees just to put in a home? Our company is ready for the toughest home placement jobs you have.
We have off-frame lift services ready and available to emplace your home just where you want it to go!
Ready to work with our team?
You can get started now by filling out our quote request form in full. We will reply to you shortly after receiving the completed request!