We have experienced and trained staff ready to meet all your manufactured home transport needs. Our drivers are safe, licensed to all State specifications, and have countless hours of road experience. Let our Alamo Transport professionals plan the route to your site and secure transit permits for you!
Call the experts at Alamo Transport & Development and let our experienced team handle the job!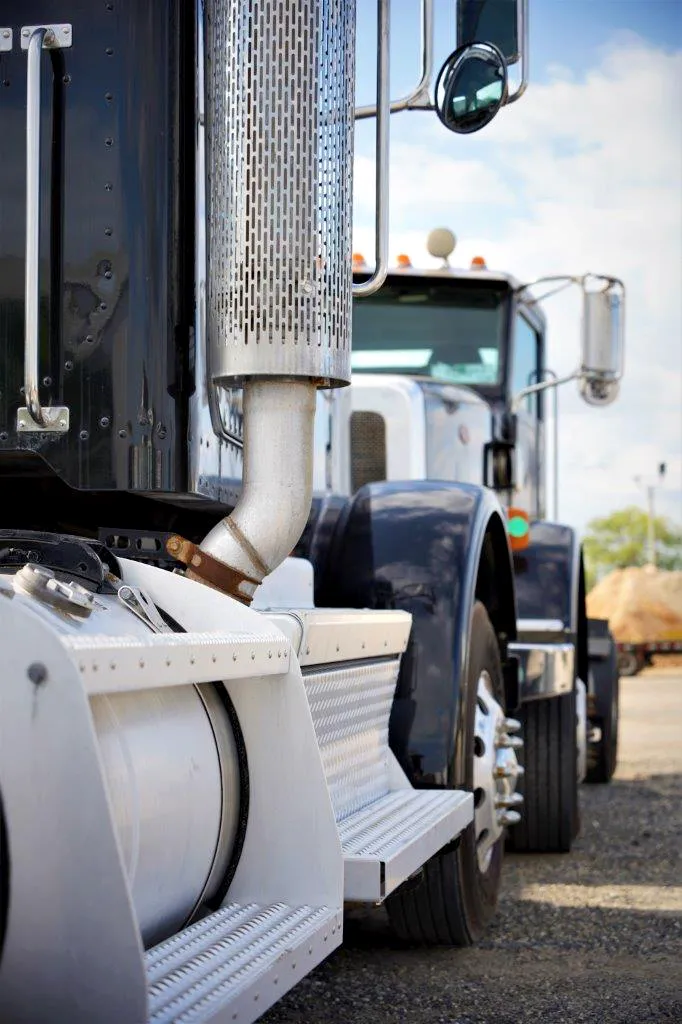 When we plan the route, care is taken to avoid obstructions that might interfere with the passage of the home, such as low hanging wires and trees, low overpasses, and bridges not suitable for the load. Utility companies are contacted if wires need to be moved. Ditches, berms, steep slopes and soft ground are avoided.
The delivery and staging of home sections and materials are designed so that after all deliveries are complete, home sections and materials can be accessed for use and installation.
Our fleet of transport trucks is ready to transport your single section manufactured home exactly where you want it to go. We cover manufactured / mobile home transport to almost any location in South Texas and beyond; if you want to know if we can deliver to your area, just give us a call!
When you need double section transport, triple section or even more, we have the trucks, trailers, and drivers to handle the job! Call us about transport for doublewide, triplewide or any combination of multiple manufactured home section transport.
Ready to work with our team?
You can get started now by filling out our quote request form in full. We will reply to you shortly after receiving the completed request!